Efficient supply chain management is crucial in the world of commercial Active Pharmaceutical Ingredient API manufacturing. APIs are the essential components of pharmaceuticals, and any disruption in their supply chain can have far-reaching consequences, including delays in drug production and increased costs. To ensure that API manufacturing remains cost-effective and dependable, companies must focus on optimizing their supply chains. This article explores key strategies to enhance supply chain efficiency in commercial API manufacturing.
Supplier Selection and Management – Choosing reliable suppliers is the foundation of an efficient supply chain. Companies should perform thorough due diligence on potential suppliers, considering factors such as quality, capacity, regulatory compliance, and past performance. Establishing long-term relationships with trusted suppliers can lead to better pricing agreements and timely deliveries. Regular supplier audits and evaluations are also essential to ensure ongoing quality and performance.
Inventory Management – Optimal inventory management is a delicate balance between maintaining enough raw materials to meet production demands while avoiding excess stock. Implementing Just-In-Time JIT inventory systems can help minimize holding costs and reduce the risk of obsolescence. In addition, the adoption of advanced demand forecasting tools can provide insights into production planning and scheduling, leading to a more efficient use of resources.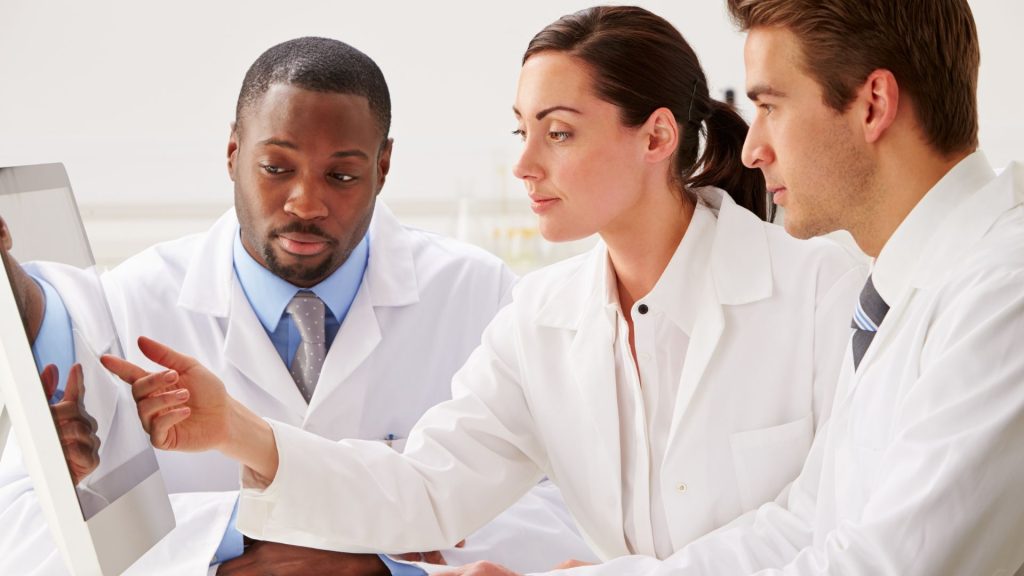 Streamlining Transportation – Efficient transportation of raw materials, intermediates, and finished products is vital for minimizing lead times and costs. Leveraging modern technology, such as GPS tracking and real-time monitoring, helps streamline the movement of goods. Collaborating with third-party logistics providers can also offer cost-effective solutions, especially for international shipments, ensuring timely delivery and compliance with regulations.
Regulatory Compliance – The pharmaceutical industry is heavily regulated, and API manufacturers must adhere to strict quality and safety standards. Non-compliance can lead to costly delays and product recalls. To optimize the supply chain, manufacturers should implement robust quality management systems, regularly audit suppliers for compliance, and maintain up-to-date knowledge of evolving regulatory requirements.
Risk Mitigation – Supply chain disruptions can occur due to various factors, including natural disasters, geopolitical issues, and global pandemics. Developing a risk mitigation strategy that includes contingency plans, alternative sourcing options, and redundant supply routes can help ensure a consistent supply of raw materials. A diverse supplier base can provide resilience against unforeseen challenges.
Technology Integration – The integration of technology, such as Enterprise Resource Planning ERP systems and Internet of Things IoT devices, can significantly enhance supply chain efficiency. These tools provide real-time data on inventory, production, and logistics, enabling better decision-making and reducing manual errors. They also facilitate data-driven continuous improvement efforts.
Collaboration and Communication – Effective communication and collaboration within the supply chain are essential. Establishing open channels of communication with suppliers, logistics partners, and internal teams can lead to better visibility and understanding of potential issues. Collaborative problem-solving can help address challenges proactively and maintain smooth operations.
Environmental Sustainability – API Manufacturing Process is a growing concern in the pharmaceutical industry. Embracing eco-friendly practices, such as reducing waste, energy consumption, and greenhouse gas emissions, not only aligns with corporate social responsibility but can also lead to cost savings in the long run. Companies can explore environmentally responsible sourcing and transportation options to minimize their carbon footprint.